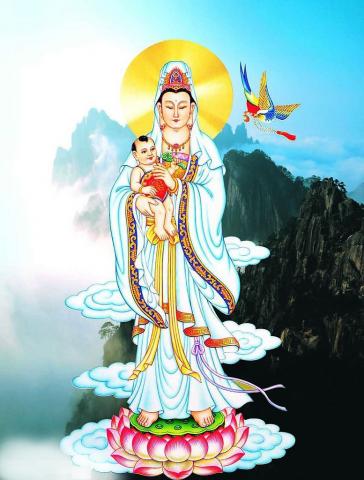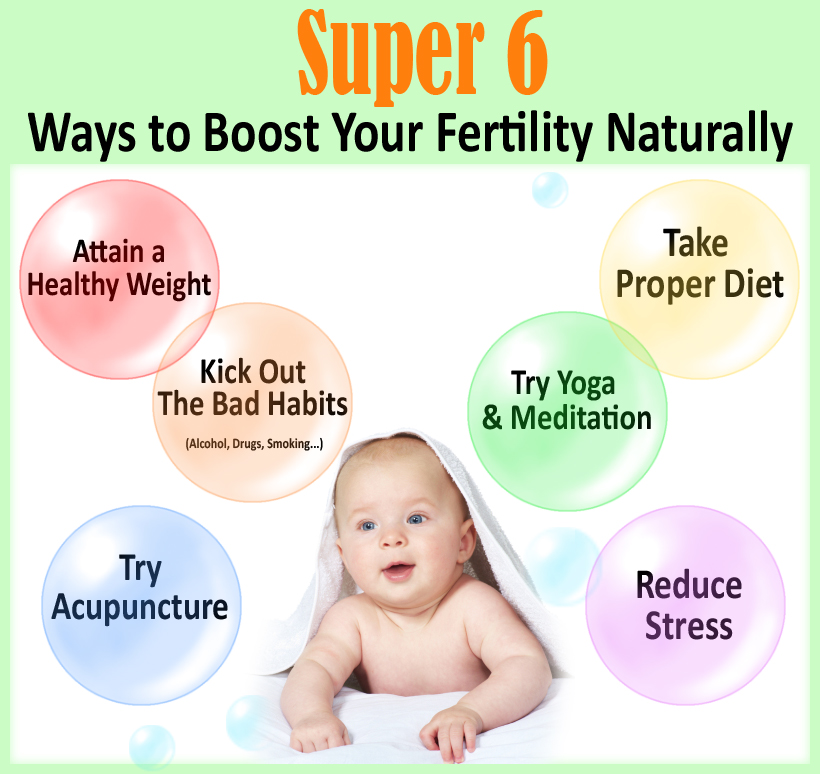 How does it work?
Our doctors in Palmers Green Acupuncture specialise in the treatment of reproductive disorders, infertility, IVF support before action, and also prevent miscarriages. Our clinic has a high pregnancy success rate when treating infertility. All these outstanding results were achieved with peripatetic acupuncture and special formulae of Chinese herbs.
Acupuncture and Chinese herbs can also help to:
Increase blood circulation as well as Qi ( energy ) flow to the endometrium;
Reduce stress and achieve a sense of well being;
Improve semen density in male infertility;
Strengthen the function of internal organs to boost immune system.
What's going to happen?
The initial consultation with Doctor is important and necessary.  We will take notes of your medical history, the characteristics of your menstrual cycle and your general health.  The method of diagnosis from Doctor relies on looking, listening, asking and feeling the pulse in order to determine overall condition of the body.  All the information will be used to make a treatment plan which is tailored to you as an individual.